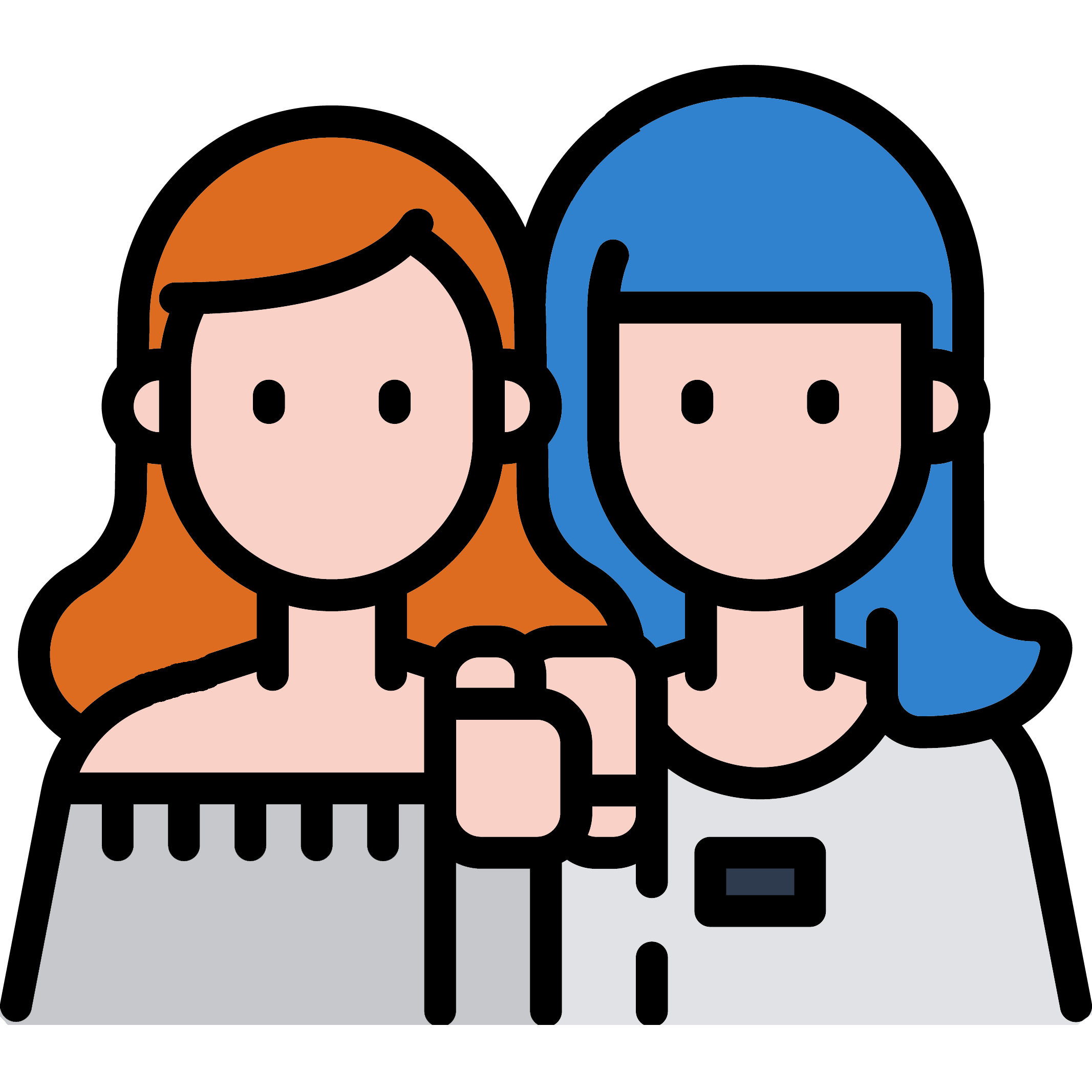 Your Magical Poshmark Buddy
Increase sales and reduce toil with the easiest-to-use Poshmark tool out there.
Download for Chrome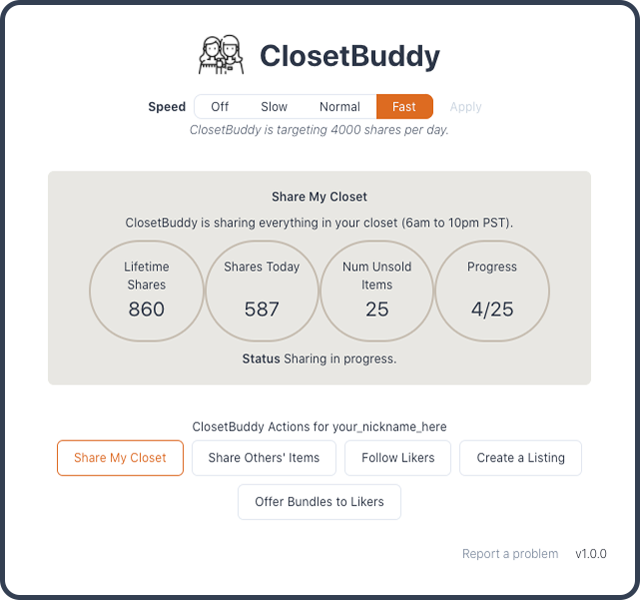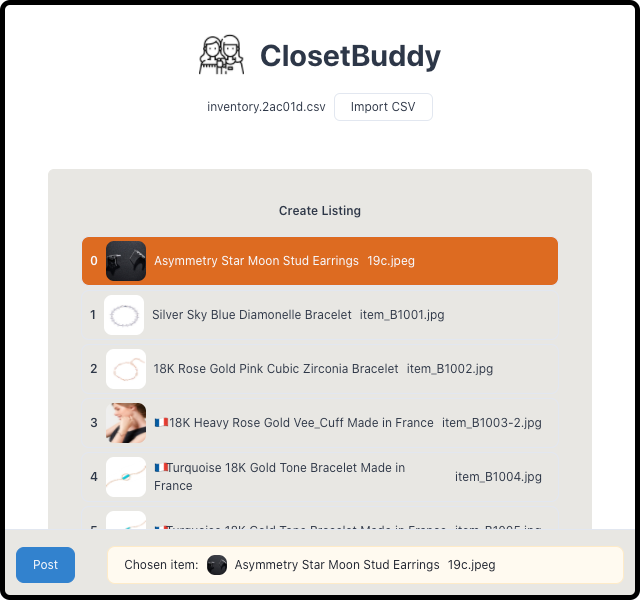 A few simple buttons.
Automate everything.
📬 Import & post items with 1-click
💌 Share your entire closet
⭐️ Automate follows, shares, and comments
🧺 Make auto-offers & follow-up offers
The Latest & Greatest Tool for Poshmark
Build, Grow, and Earn with Closet Buddy.
Simplicity at its Best
Tired of dealing with too many knobs & levers? Closet Buddy is the simplest tool out there.
Import & Post
Import your inventory from Excel, Airtable, or use CSVs. Post it with 1-click.
Automated Sales
Manage your entire sales flow: sharing, offers, & counter-offers with a simple interface.
Safe & Secure
Closet Buddy looks like a real user. Avoid CAPTCHA popups all together.
1 Joyfully Simple
Three speeds. That's it.
2 Stay Informed
Information at your fingertips.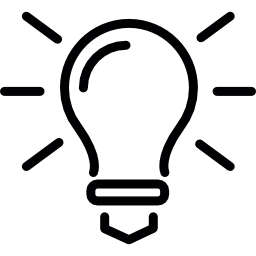 3 Customizable
Simple, but powerful.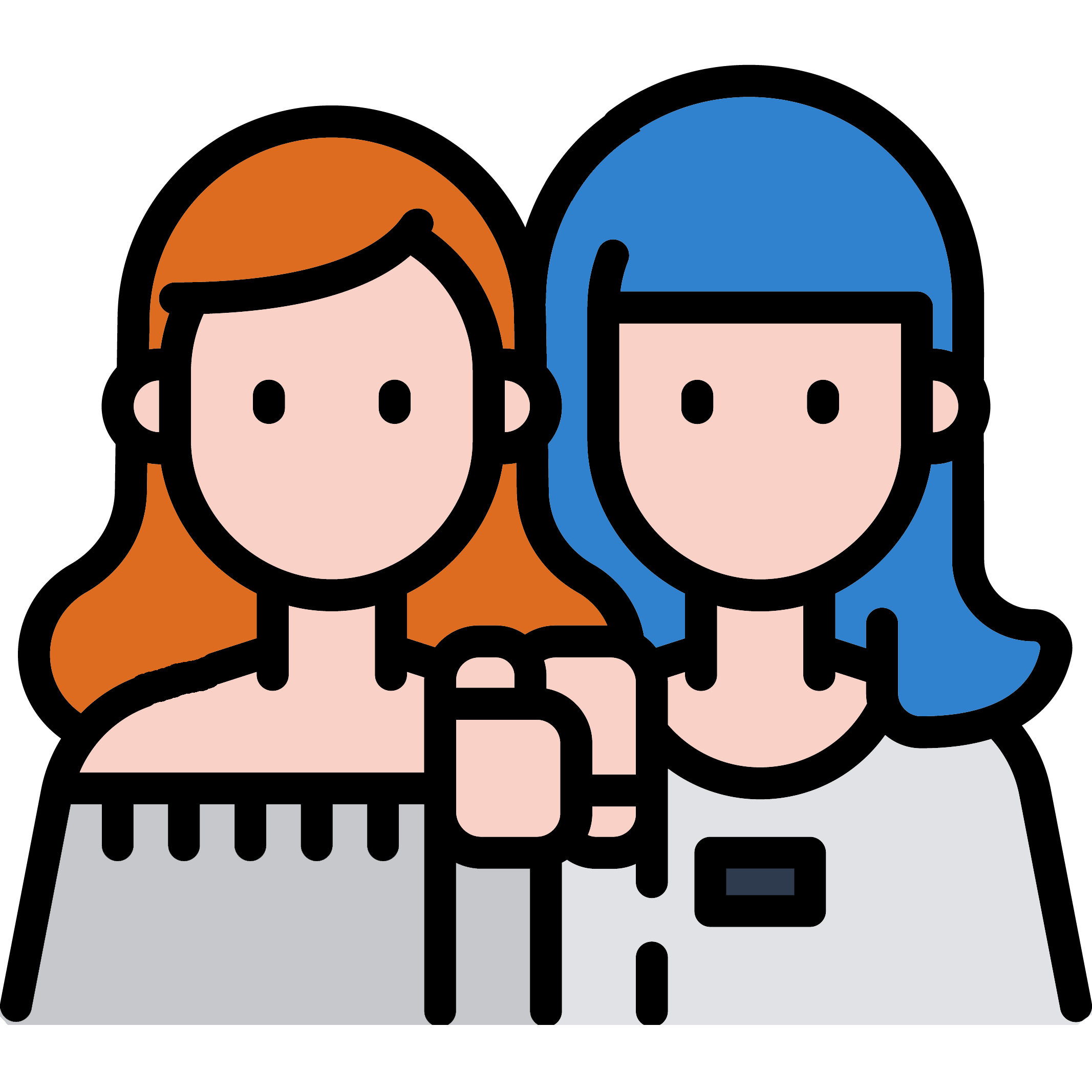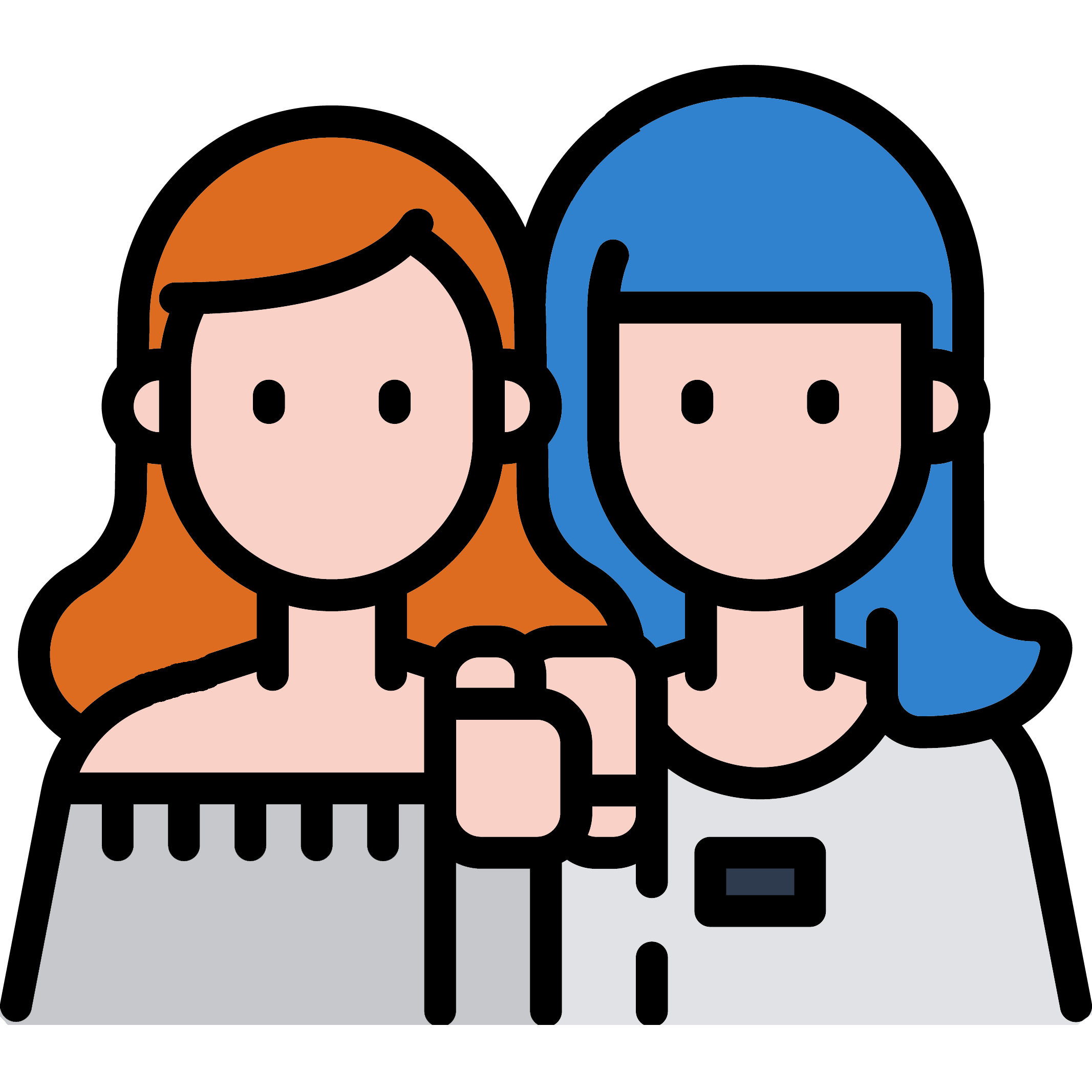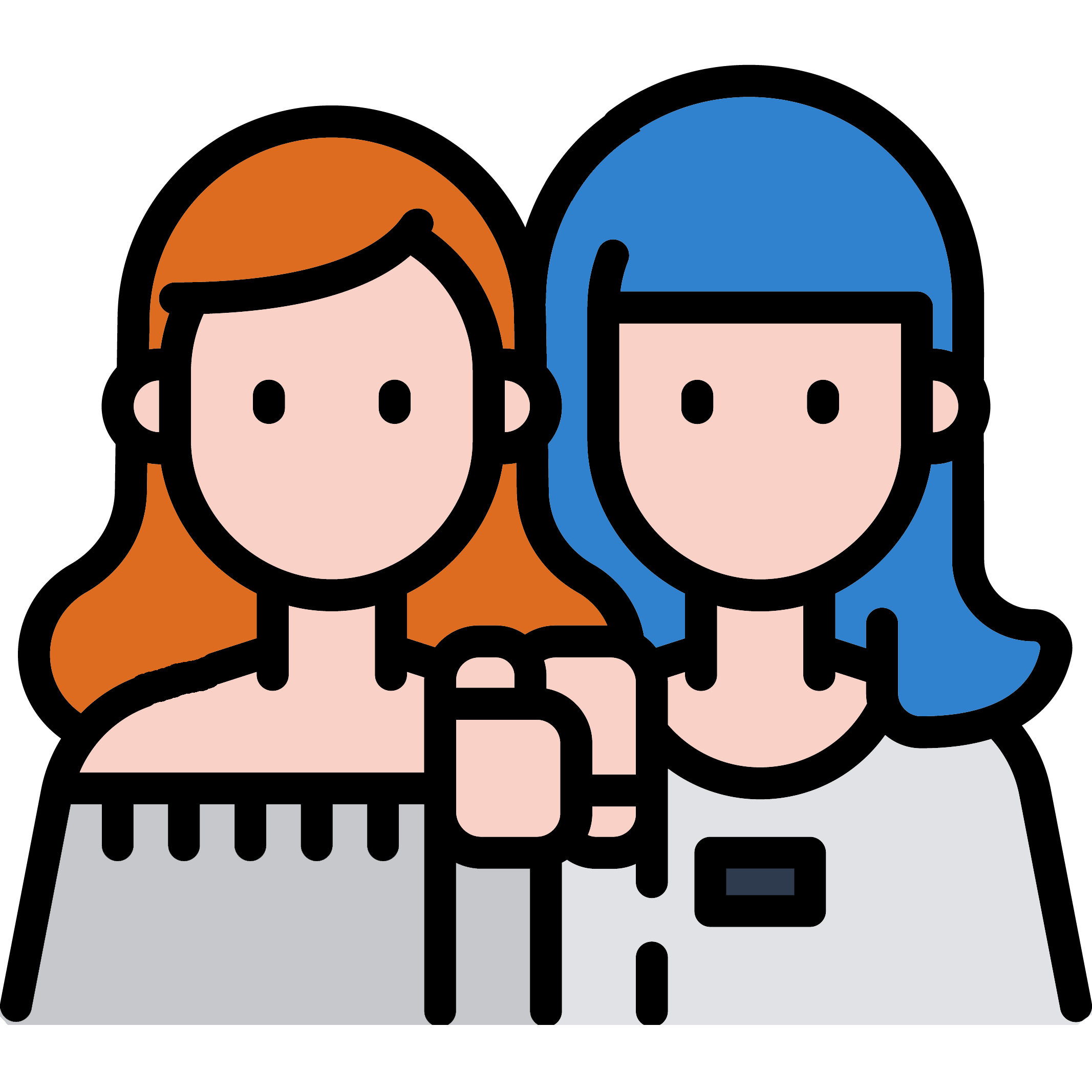 100% satisfaction. No payment information required.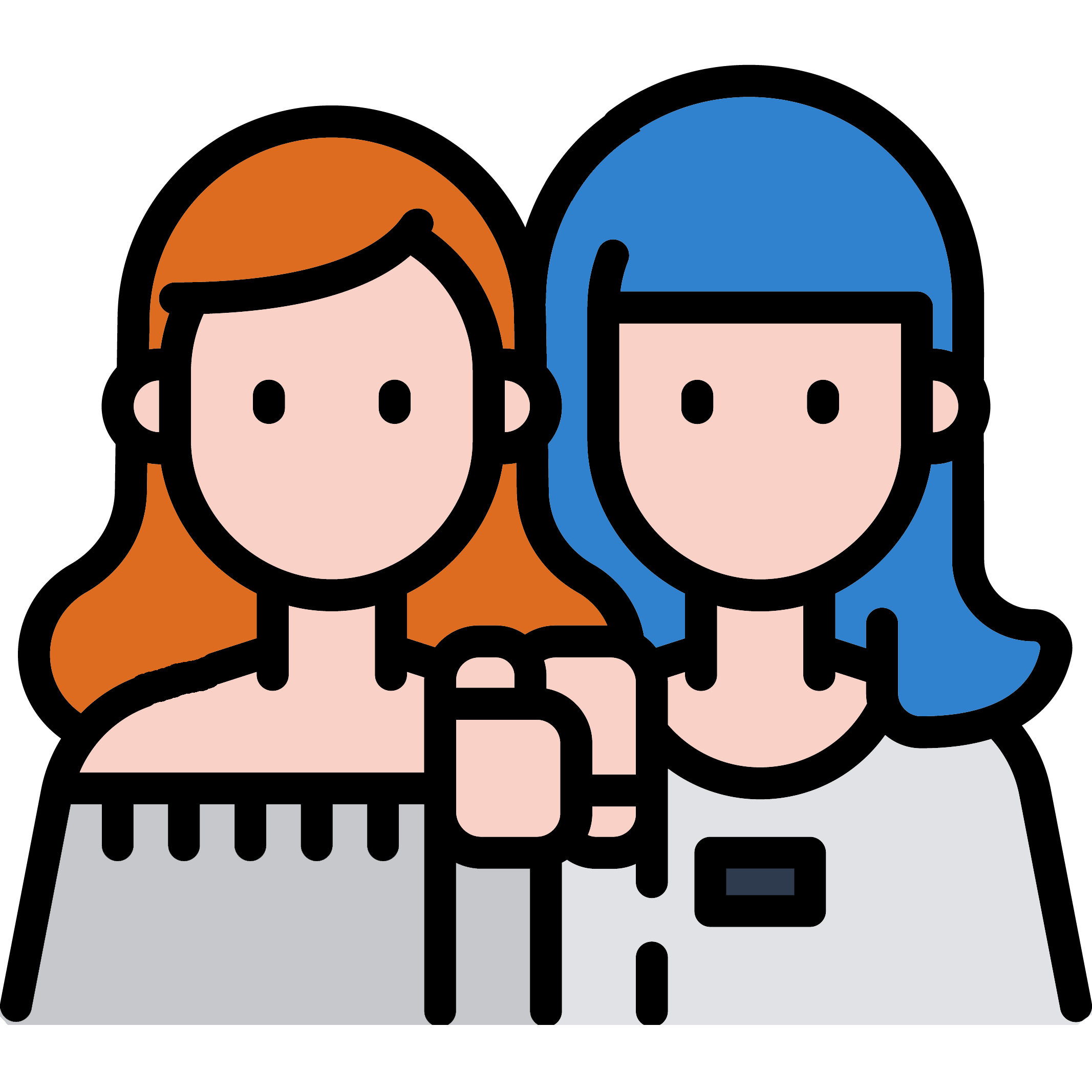 ClosetBuddy currently only works on a desktop.
Get a link to download it later!